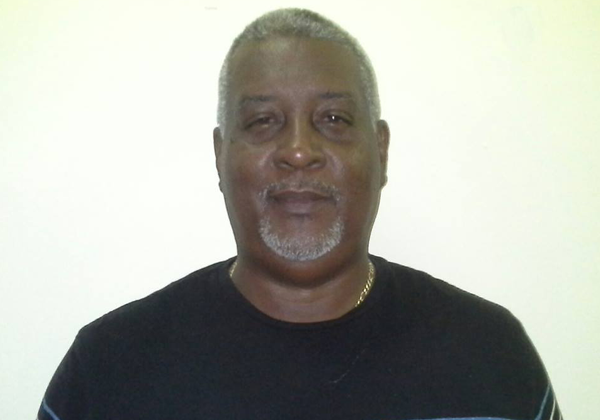 Anthony has a wealth of knowledge and experience in the building and construction industry, the development approval process and the enforcement of planning and building laws.
He worked as a Planning Technician at the Housing and Planning Department for most of his career, representing the department on local planning and building committees countrywide, and assisting the City Engineer and Senior Planners in the review and processing of building permits and development applications.
He also worked on disaster and damage assessment assignments for the shelter sector, and was the principal advisor to the Department on practical planning and building issues and concerns.