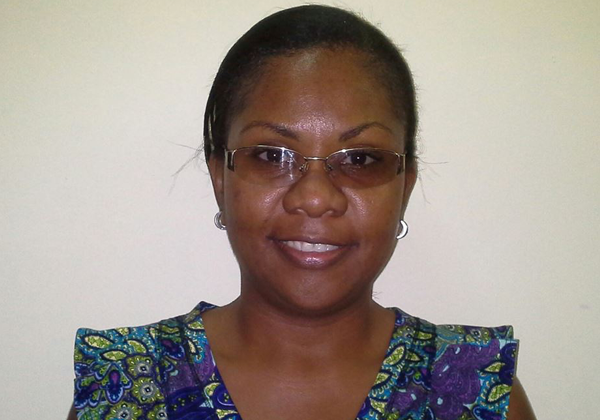 Until 2014, Carren was the Principal Information Officer with responsibility for project leadership towards the development of a fully functional National Spatial Data Infrastructure (NSDI) for Belize that will enable sharing of spatial data (e.g. GIS data) across all sectors in Belize and contributing to national development and regional and global initiatives to data accessibility.
This initiative was included as a component in the current World Bank funded US$30 million project: the Belize Climate Resilience Infrastructure Project (BCRIP).
Her entrepreneurial spirit led to her to her current post of Project Director, BAY Job Creation and Entrepreneurship Development Project. Carren has a Masters Degree in Environmental and Natural Resources Management with emphasis on Climate Change.