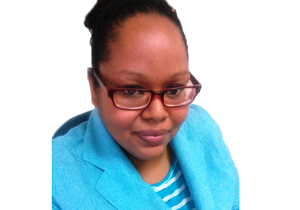 Kiesha is the youngest member of our Board with responsibility for communications, outreach and network, and is the catalyst of the Young Planners Network for BAP.
As an Urban Planner, she is the Lead Consultant in preparing Municipal Child Friendly Strategies and Plans for four (4) municipalities. This comes subsequent to her employment as the Urban Planning Officer for the Ministry of Natural Resources and Agriculture's Belize Municipal Development Project.
During her tenure with this project, she worked closely with a team of consultants provided by the Institute for International Urban Development, and successfully steered the preparation of seven (7) municipal development plans.
Keisha holds a Master of Science Degree in Environmental Sustainable Development from National Central University in Taiwan, R.O.C.