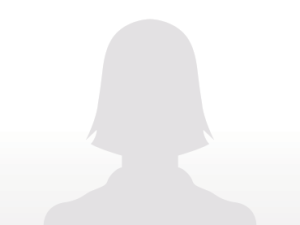 Gina started her career as a Coastal Planner at the Coastal Zone Management Authority and Institute and contributed significantly to the drafting of the Coastal Zone Management Strategy and Plan.
Gina holds a Master of Science Degree in Urban Planning and Management from Twente University, the Netherlands and is now the Deputy Commissioner of Lands in the Ministry of Natural Resources, with responsibility for assisting the Commissioner with the overall supervision and management of the Lands Department.
Previously, she served as Principal Planner in the Ministry of Natural Resources and Agriculture where she managed the Physical Planning Section of the MNRA, chaired the National Land Use Planning Task Force, and was Secretary and Coordinator for the Land Subdivision and Utilization Authority.
In that post, she also coordinated and oversaw all land use planning projects. Gina represents her Ministry on several steering committees for development projects implemented by the Government of Belize.